ECCO XXXV - CO 2022 Joint Conference
June 9–11, 2022, Saint-Petersburg, Russia

About
ECCO (European Chapter on Combinatorial Optimization) is a Working Group of EURO (Association of European Operational Research Societies) that provides an excellent opportunity to discuss recent and important issues in Combinatorial Optimization and its applications. CO series of biennial symposia, The Combinatorial Optimization Conferences, started in the UK in 1977 with meeting venues alternated between the UK and continental Europe. ECCO-CO is an official satellite of the International Congress of Mathematicians.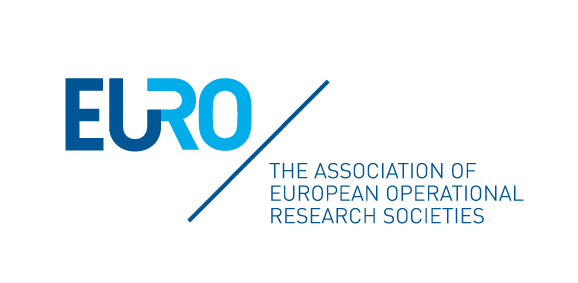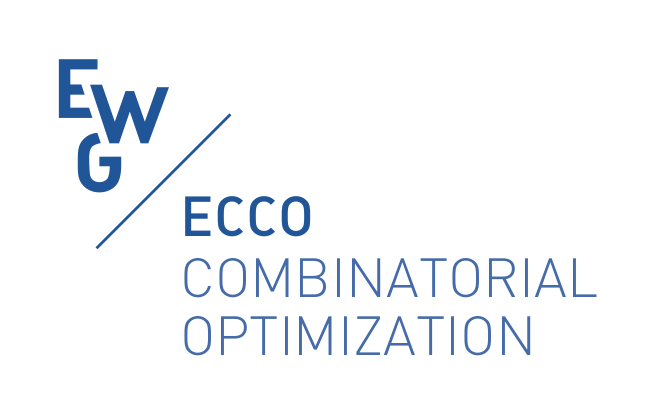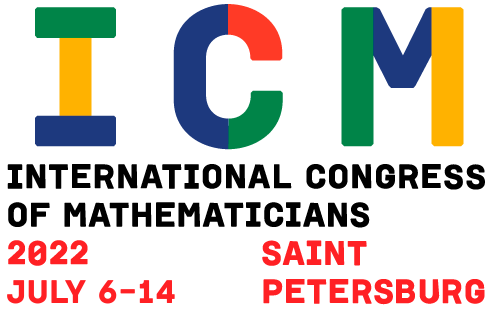 ECCO XXXV - CO 2022 Joint Conference will be held in the beautiful city of St. Petersburg on June 9–11, 2022, during the white nights season. It will be hosted by St. Petersburg Department of Steklov Mathematical Institute of the Russian Academy of Sciences.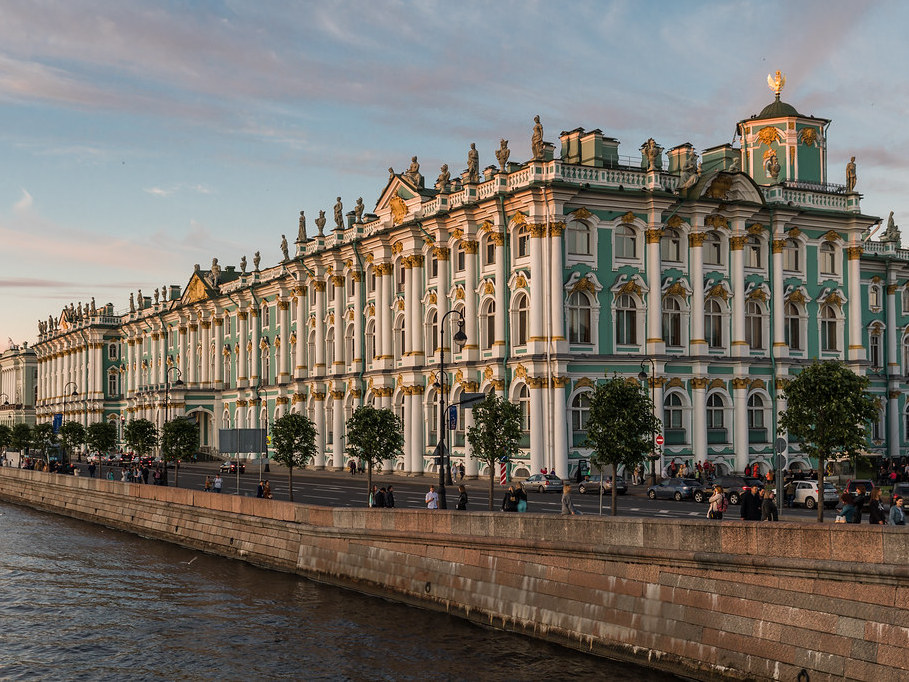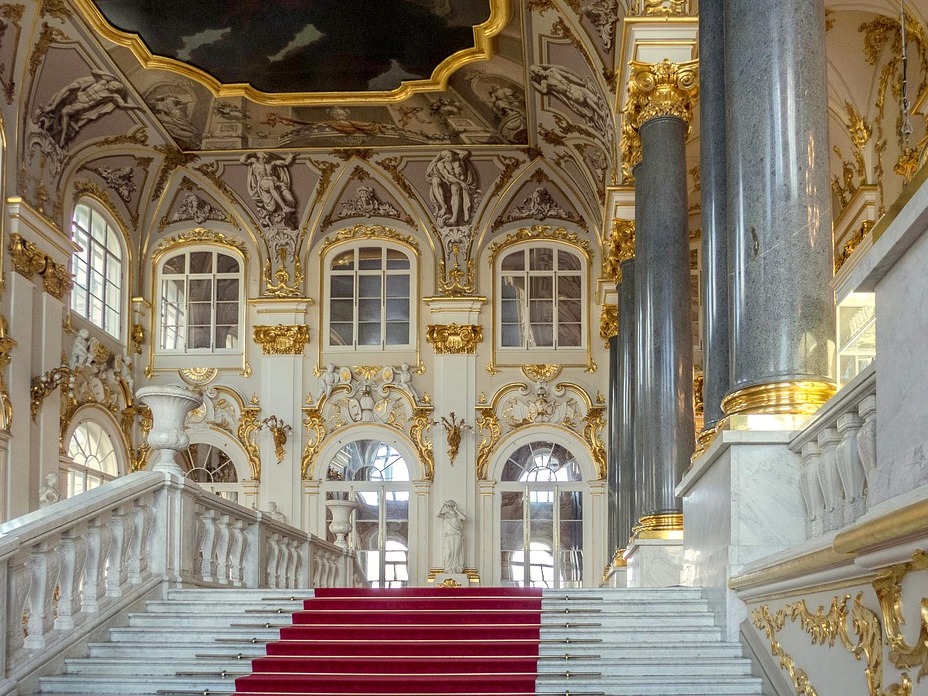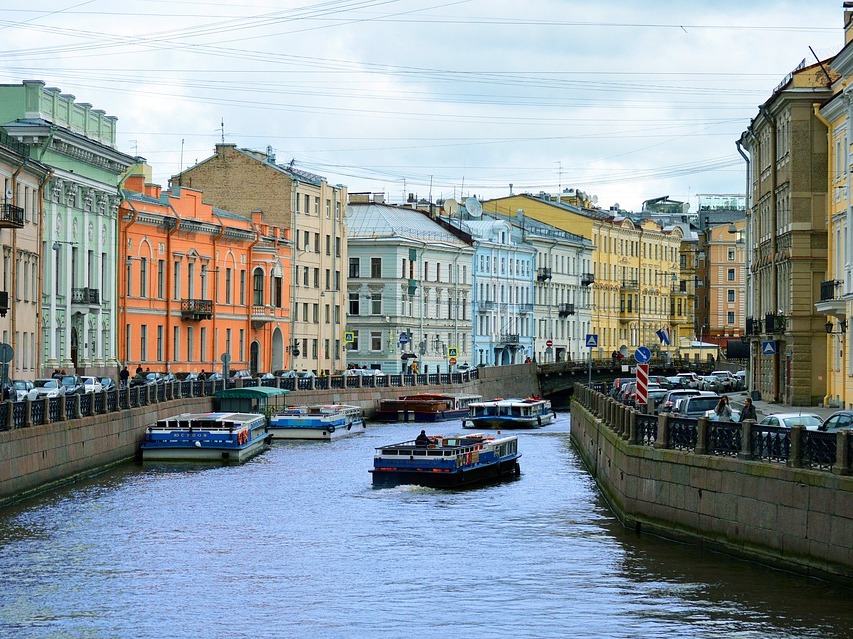 The ECCO annual meetings aim to bring together researchers in the field of Combinatorial Optimization to present their work, share experiences, and discuss recent advances in theory and applications. The primary objectives are:
exchanging results and experiences in solving real-world combinatorial optimization problems
reporting on development and implementation of appropriate models and efficient solution methods for combinatorial optimization problems
establishing networking contacts between individuals and research groups working on related topics
promoting the work on combinatorial optimization (theory and applications) to the broader scientific community
identifying challenging research problems for the field, as well as promising research outlets (both in theory and applications)
promoting interactions with researchers in other related fields
Topics of interest:
theory and applications of combinatorial optimization
exact solution algorithms, approximation algorithms, heuristics, and meta-heuristics for combinatorial optimization problems
integer programming, global optimization, stochastic integer programming, multi-objective programming, graph theory and network flows
application areas include logistics and supply chain optimization, manufacturing, energy production and distribution, land consolidation, telecommunications, bioinformatics, finance, discrete tomography, discrete and hybrid dynamical systems, and other fields
Important dates
Abstract submission deadline: March 1, 2022
Notification of acceptance: March 15, 2022
Early registration deadline: March 30, 2022
Plenary Speakers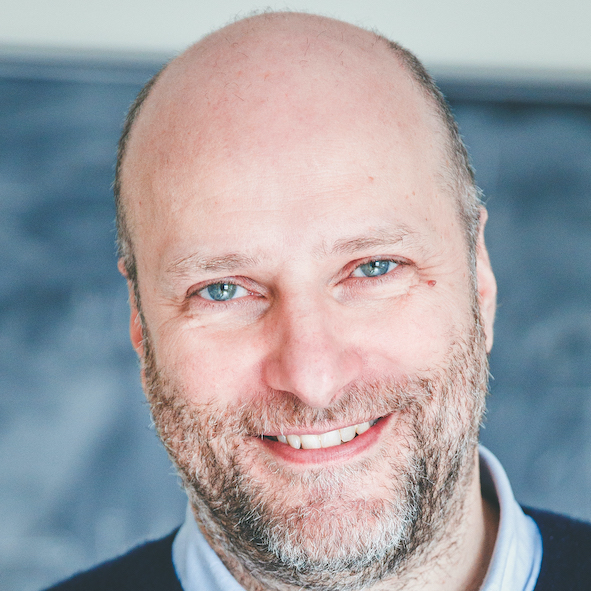 École Polytechnique de Montréal

Technical University of Crete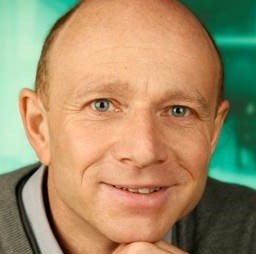 University of Graz
Committees
Program committee: Jacek Blazewicz, Bo Chen, Van-Dat Cung, Alain Hertz, Alexander S. Kulikov (chair), Silvano Martello, Paolo Toth.
Organizing committee: Tatiana Belova, Alexander S. Kulikov (chair), Danil Sagunov, Anastasia Sofronova, Artur Ryazanov.
Submissions
Authors are invited to submit a one page abstract as pdf using a
LaTeX template
. At least one author of each accepted paper is required to register and present the paper at the conference. Submissions should be sent to
[email protected]
. A special issue of an international refereed journal containing selected full length papers will be dedicated to the conference. The submitted papers will undergo full peer review.
Financial Aid
The conference budget includes a limited amount of funds for fee waivers for PhD students and young researchers. Priority will be given to PhD students presenting their work at the conference. To apply, please send an email (with your cv, publication list, research interests) to
Alexander S. Kulikov
. PhD students should also ask their advisor to send (by email) a support letter.
Venue
The conference is hosted by St. Petersburg Department of V.A. Steklov Institute of Mathematics of the Russian Academy of Sciences which is located in the very center of St. Petersburg. St. Petersburg is particularly beautiful in the late spring — early summer, the white nights season. The city is surrounded by wonderful tsar parks and palaces; an excursion to one of them will be a social program of the conference.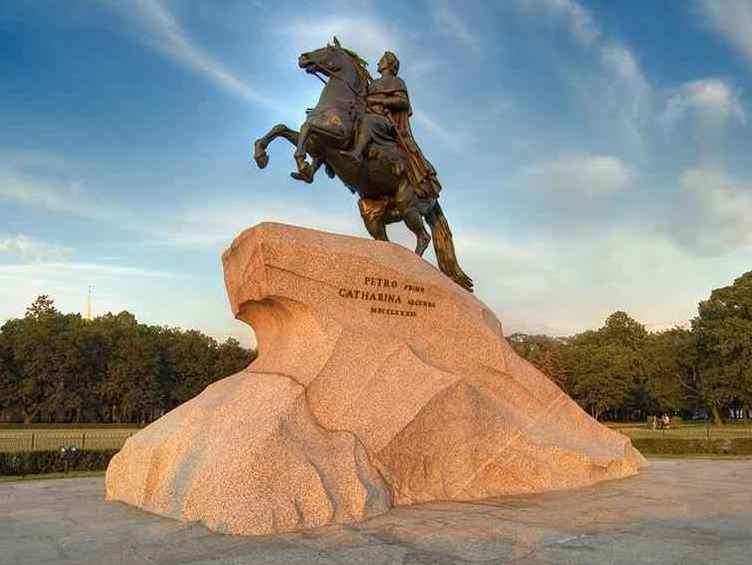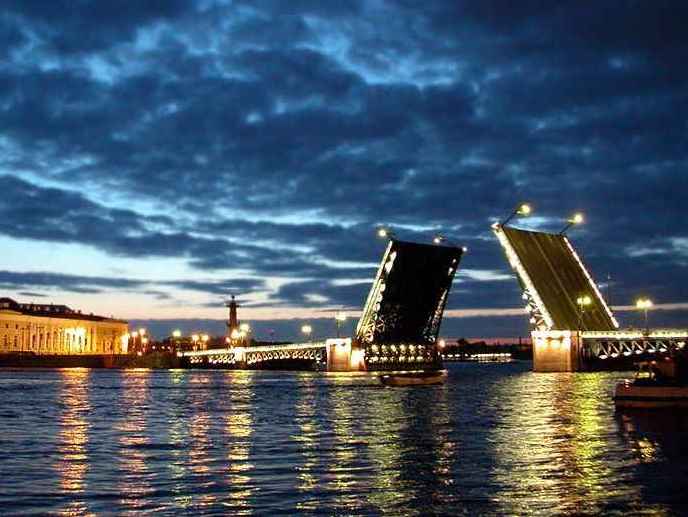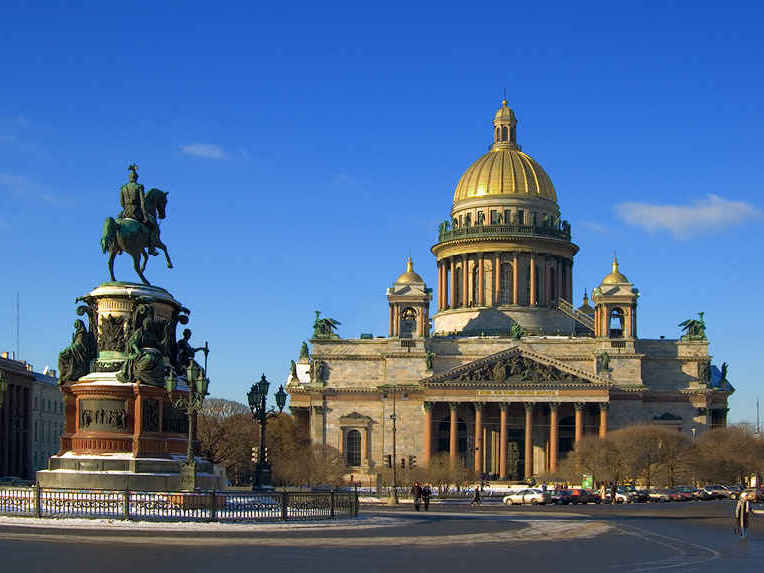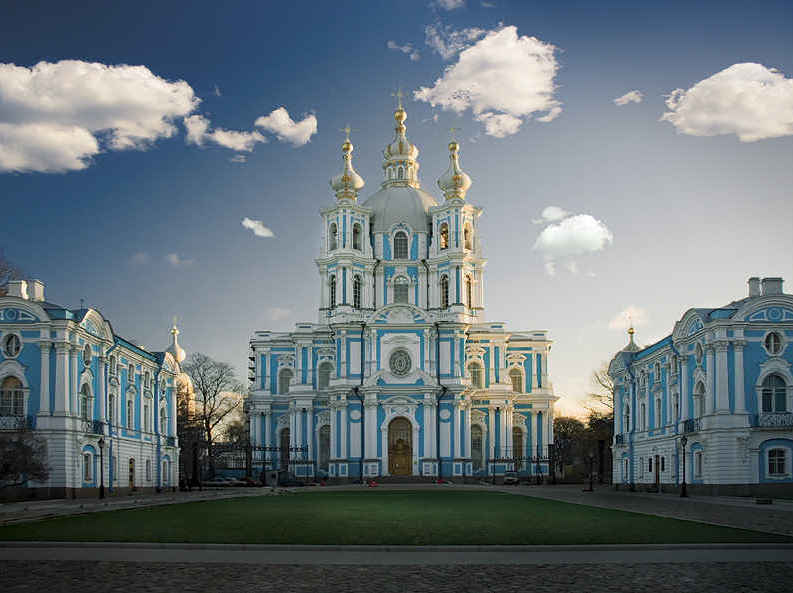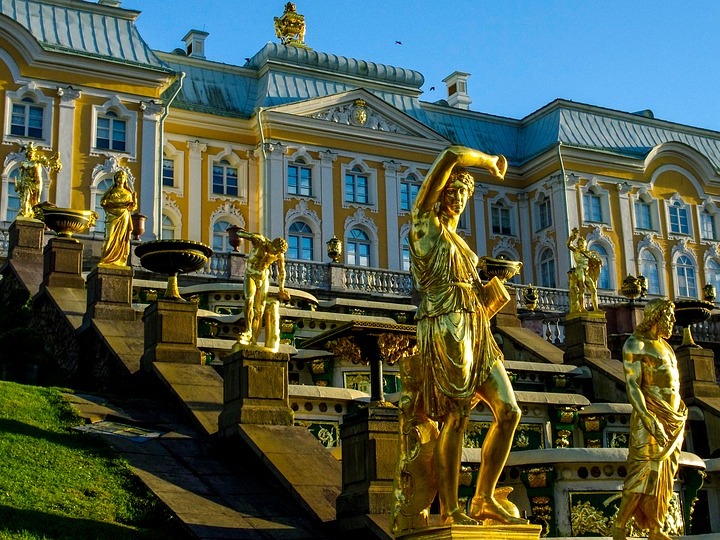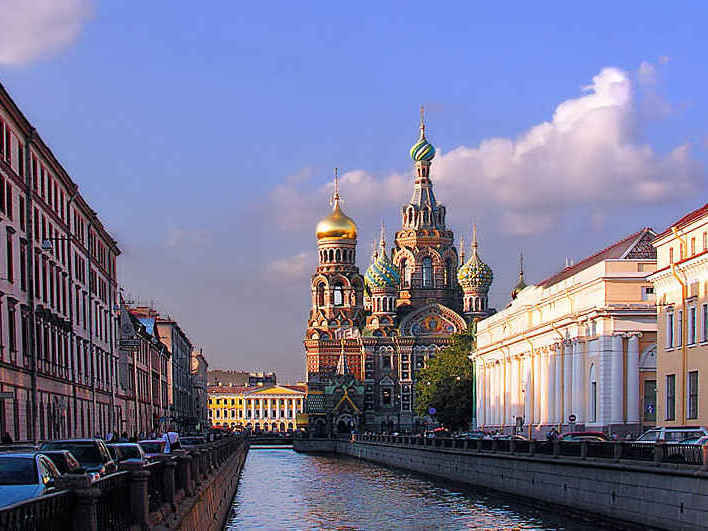 Visa
If you need a visa to enter to Russia, you have two options.
Apply for a visa in the ordinary way.
Register for ICM2022 to get visa-free entry to Russia. In this case, you need to pay registration fees for both ECCO-CO and ICM. This is possible as ECCO-CO is an official satellite of ICM.
Organizers and Sponsors